In Ultimate Edition 2, the six Pathway lands originally printed in Zendikar Rising are feature art showcasing the Plane of Kaldheim, and the four Pathway lands coming in Kaldheim feature art showcasing the Plane of Zendikar instead.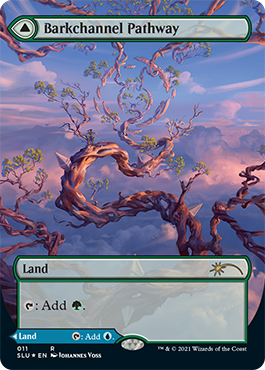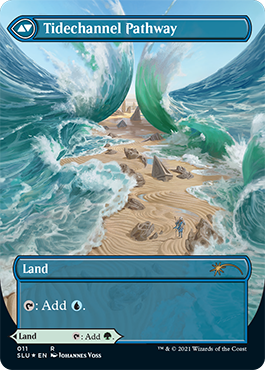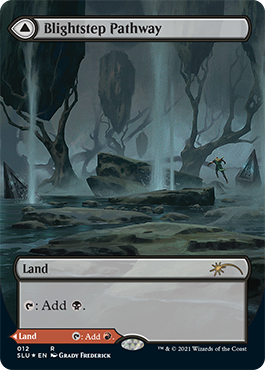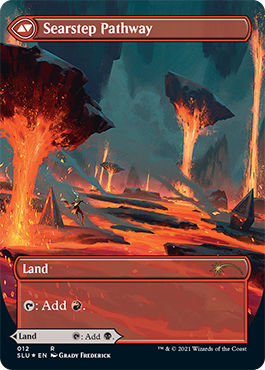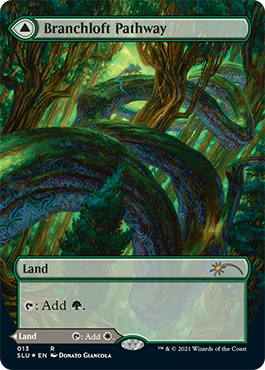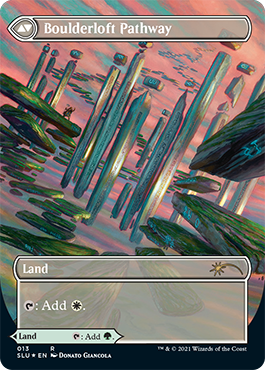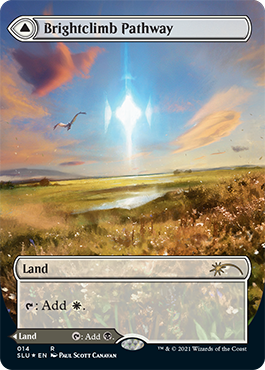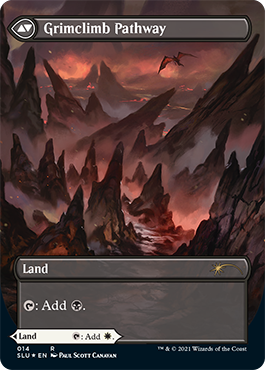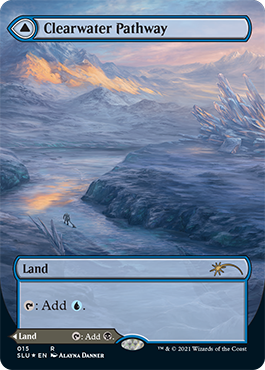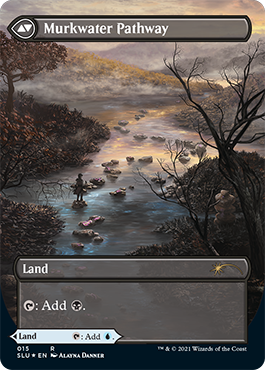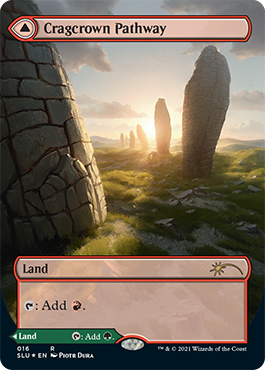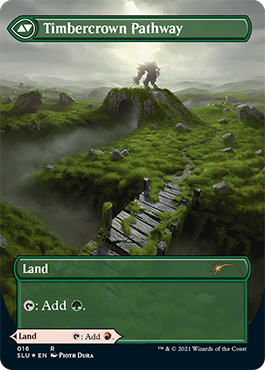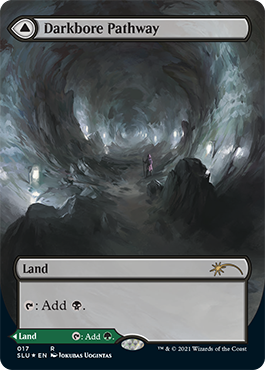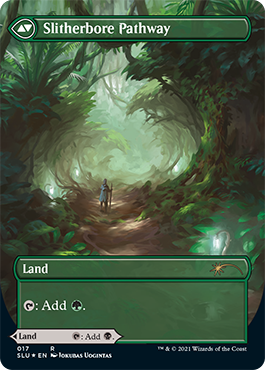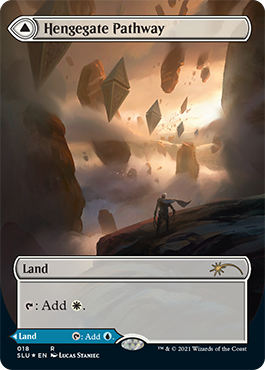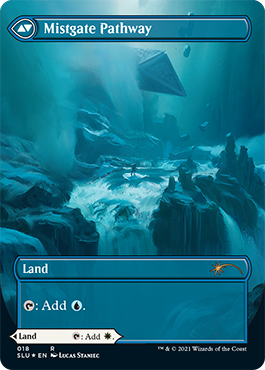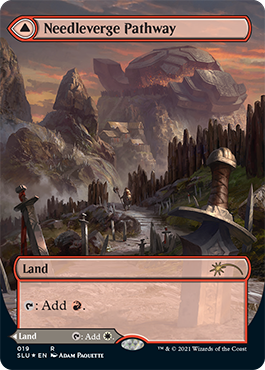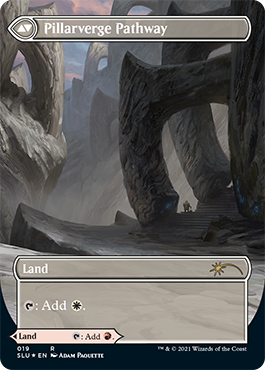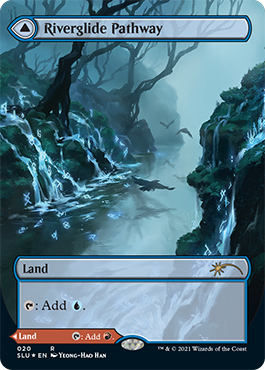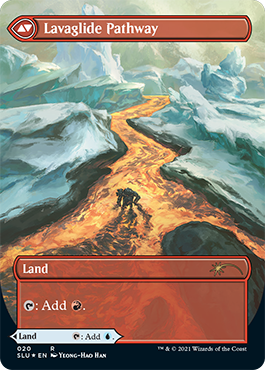 This means across all printings of these cards, you'll be able to nab complete cycles set on either Plane—or both!
Like the first Secret Lair: Ultimate Edition, Ultimate Edition 2 will arrive in a beautiful commemorative box that can be used for display. Due to issues surrounding procurement during the global pandemic, some of the boxes will be black and some will be dark gray. (There is no difference between the two other than color.)
Due to the time-sensitive nature of the value of our products all prices and sales are final once paid. 
All purchases of preorders are final and non-refundable.  If the product value rises after the purchase we will still deliver it at the price paid.  The same is true if the product value goes down after it is paid.  You own the item as soon as it is paid and it is non-refundable.  The only way the order won't be fulfilled is if the distributor does not ship to us the amount that they guaranteed.  If this happens, the order will be cancelled, but if we get a restock on that product within 60 days, we will offer it to you first at the original price before selling it to the general public. This is the best we can do to be fair.
In some very rare cases we will allow an order to be cancelled, however there will be a minimum 15% administration fee on the cancellation of your purchase(s).
You can always contact us for any return/refund question at enter@enterthebattlefield.ca.
Damages and issues
Please inspect your order upon receipt and contact us immediately if the item is defective, damaged or if you receive the wrong item so that we can evaluate the issue and make it right.